Payment for Vet Services
We understand pets can bring sudden unbudgeted expenses into your households. To help with this we offer various payment options in addition to the usual EFTPOS and Credit Card. Buy now, pay later services are simple to use and can often be signed up in as little as 15 minutes. If this is a suitable option, please speak with our reception and they can discuss these options.

At Yeppoon Veterinary Surgery we try to keep charges to the minimum level possible that is consistent with the highest quality of care for the animals being treated. Sometimes our vets do need to act urgently and this is not possible. We hope you understand this is done to provide the best care for your pets.

If you have any questions about vet care costs or an existing payment, please reach out and we are happy to take you through in more detail.
ZipPay/ZipMoney
Get the treatment your pet needs now, and pay for it in your own time. Zip lets you make purchases now and pay later, without the need for a credit card. Once you sign up and get approved, you'll have a line of credit and a shopping account. Using your account and credit line, you can make purchases which you then pay back in regular instalments.
To find out more information on ZipPay visit https://zip.co/au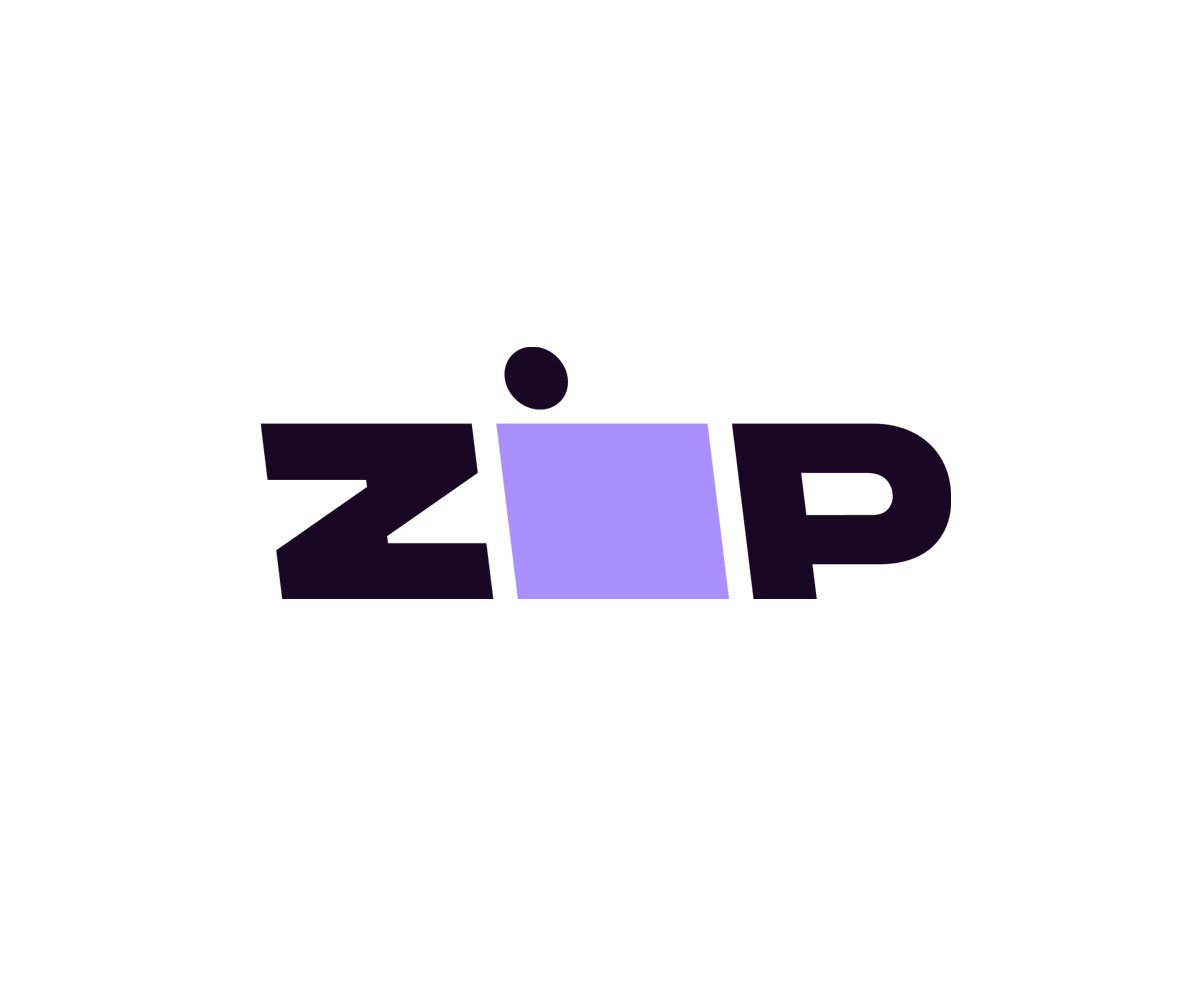 *Eligibility criteria and terms and conditions apply. Please visit their website for further details.